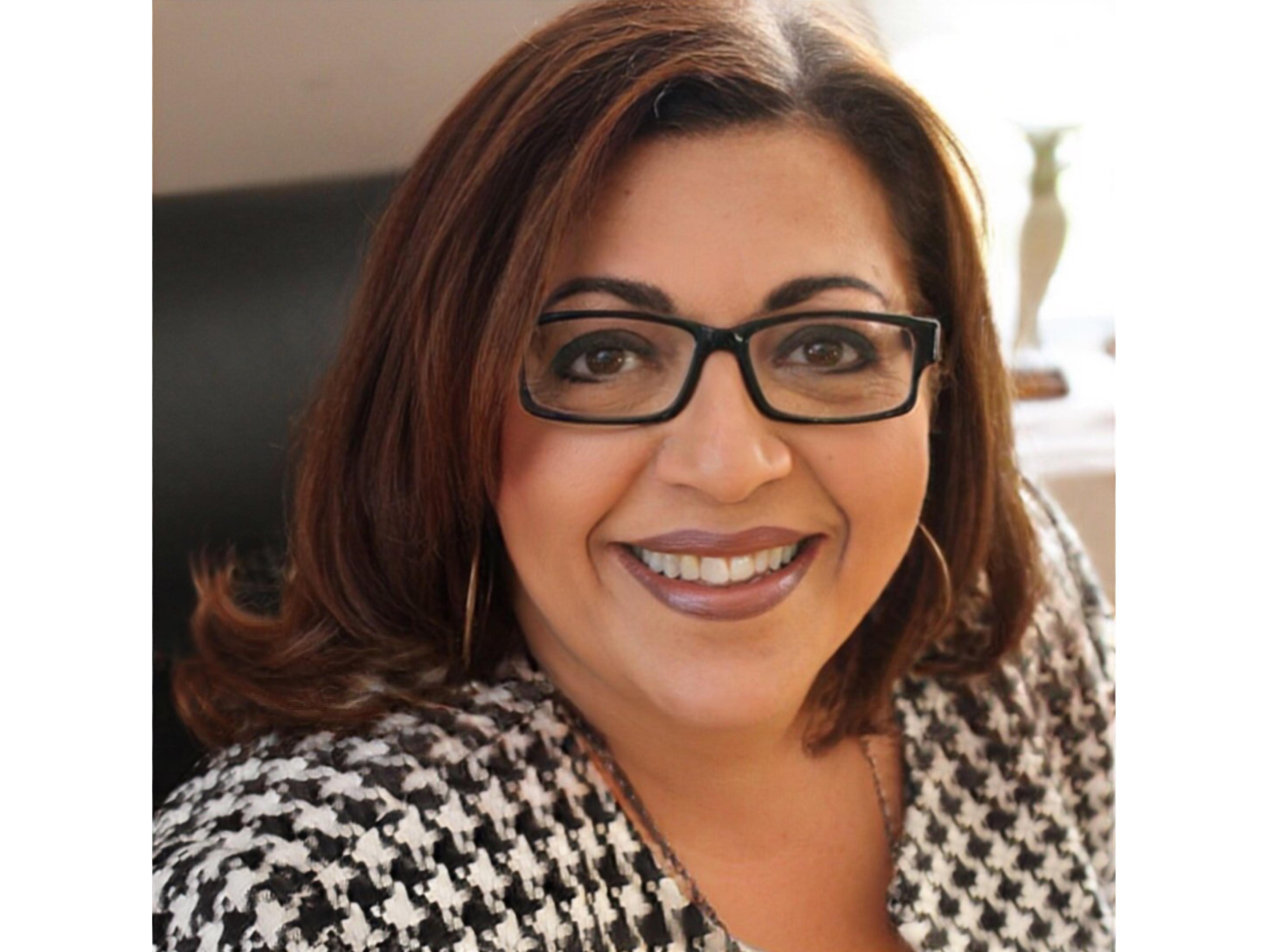 Bessie is focused on providing you with the best results and service in the industry.  She listens carefully to understand your real estate goals and works hard to create solutions that make sense for you. As is often said, real estate is about location, location, location. She has extensive knowledge of the Kingston area and can help you find the right home for you or the right buyer for your home.
With all her clients, she aims to be not just their realtor, but a trusted advisor. Her clients know they can trust her to "tell it like it is" even when it's information they'd rather not hear, because she always has their best interests at heart. This honesty, combined with her outgoing personality, integrity and tenacity have turned many of her past clients into friends.
Born in Athens Greece, Bessie has lived in many Kingston neighbourhoods including Williamsville, Sunnyside and Cataraqui North.  Bessie has more  than 30 years of local sales and customer service experience.  She  learned first hand the importance of customer service and customer satisfaction from a very young age, having grown up in the family business, Greco's Wine Bar & Grill.  In 1990 she and her husband started a highly successful carpet & janitorial cleaning company, Steam Plus and concurrently she owned and operated Felicity & Fritz one of Kingston's most loved fashion boutiques which she retired from in 2018.  
When she is not busy searching for your next dream home, you will find her playing an intense game of backgammon with her husband of 30 years.  She has two fabulous adult children, an amazing son-in-law and the sweetest little cockapoo, Ellie.  She adores her family above all-but her other interests include sharing laughs with her big Greek family, photography, baking and charity work
Languages: English / Anglais, Greek / Grec
Awards